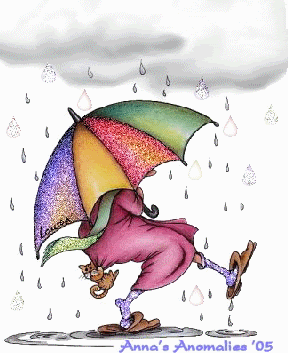 Good Afternoon, as I am writing this we are in the middle of a squall heavy rain and very windy by the time I get finished I think the sun will be out again. I has been a very windy morning here on Tayside the very large tree out the back of our house is just about taking off as it is in full leaf and is catching the wind it is about 60ft high and very old I hope nothing happens to it as I love this tree. Must take a picture of it to show you sometime.
You will all be thrilled to know that I have completed my Tomb Raider Last Revelations game it has taken me ages but I got there in the end. Am not planning to start anything else serious before I go away on holiday. With me just having a Play Station 1 it is difficult to get game for it now.
I started a new book last night I choose a James Patterson as I thought it would be easy and quick to read this week because I have books earmarked for holiday reading if I get the chance depending on the weather and what birds are there to temp us.
Stuart still not great with his Shingles but still no rash strange on this.
The photo's I have posted today were taken yesterday just to give you an idea of what's out in bloom just now.
I think that's about it for today trying to get Stuart to go up to the loft for the suitcases so I can start getting things ready.
Noticed that Dalzeil and Pascoe are back tonight like that and of course New Tricks tomorrow is well worth a watch. Well I will go now and hope you all have a lovely day. Love,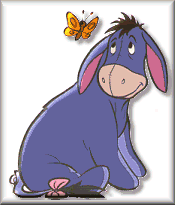 PS.That's the sun out again. Sorry no pictures today AOL as usual is not letting me load them will try later. Joan.