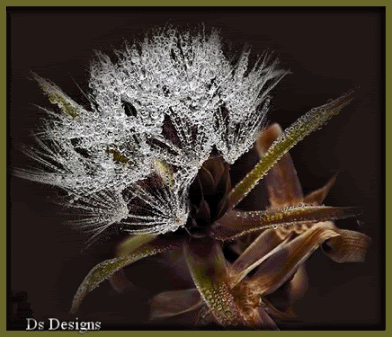 Thank you D. for the graphic.
February brings the rain,
Thaws the frozen lake again.

Just come back in after a rather cold walk with Stuart. It is very mild today but there is a cold wind now. While walking it was nice to see many snowdrops crocus and winter aconite out already. Below is a picture of our hellebore. This is the first year we have had this one and we have had two big flowers on it. I bought the plant in Wells next the Sea on holiday last year so I am really pleased with the result. I had one before, but it died an early death because I had my Dad's dog at the time and it was a favourite spot for the leg cocking leg process. I have a pot of snowdrops just coming out that I rescued from a lay-by. Someone had been digging them up and left some lying about, so I brought them home and planted them up in a tub and they have really thickened up in the two years I have had them. I know its against the law to dig up snowdrops but they were gong of die lying where they were in the middle of a lay-by. Think that's about it for today not a great deal happening just now so I will wish you good evening.
>
Love,
Joan.
t=1170348306" _extended="true">