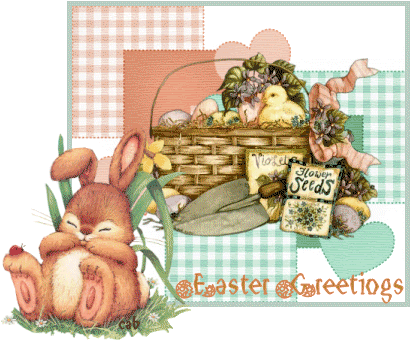 Good Afternoon, first of all I would like to wish you all a very Happy Easter. Its a lovely day here but much colder than of late. Fine day for washing but not sitting out,cold wind.
Have had a very busy week with the weather being so nice and warm hottest in the land last week most unusual but much appreciated, we have been really busy in the garden, you know the saying make hay while the sun shines well we have really made the most of this week. Our garden is looking a picture already grass is cut edges done weeding done general spruce up new cover put on mini greenhouse and we have also had time to sit and enjoy it too.
Finished my Mathew Reilly book if aybody likes a non stop adventure story he's your man it was unputdownable as they say on covers, but very true in this case have bought another three of his books ready to go when I can stand the pace again. Have also read Violets are Blue, James Patterson one that I had missed for some reason that was most unusual and I enjoyed it too. So all in all a busy time was had by this retired lady. Have not been on the PC much have been trying to stay away a bit but have been reading, but not commenting much on journals but will try to get back to it now that the garden is well on its way to being a peaceful haven LOL. Well I think I had better away and see what Stuart is up to I think he is watching cycling at the moment its a big day for him sportswise he had a Motor GP this morning followed by The Tour of Flanders Cycle race this afternoon and the Masters Golf tonight. Thank goodness for portable TV's. Have a great day. LOve,
Joan.