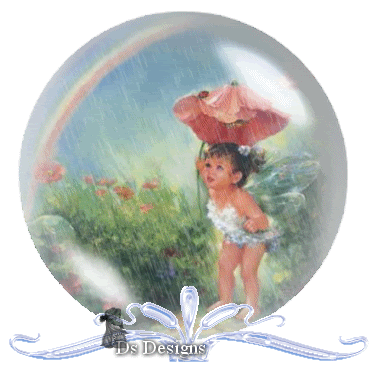 Thank you Donna for the lovely Graphic.
Good Afternoon, it has been a very quiet day alert wise don't know if they are working alright or everybody is busy.
We have a busy couple of days. Yesterday in particular I had a appointment with the optician for some new glasses my varifocals were needing renewed. Still love the reading pair I bought last year for the PC as they have made a great difference to my neck, it used to suffer if I was on the computer for any length of time. After we did our shopping and picked up Ellen from school. She was fine in the car but when we got back here she was not in the best of moods I think she has been getting a bit spoiled while on holiday and is taking bad with being back to normal.
Today we had a visit from the double glazing company as we had a wee niggle or two with windows so that's all sorted now and the rest of day is ours thank goodness.
Finished my book the other night. I had been reading a P J Tracy called Live Bait. It was a very good thriller if you have not tried any of their books I would say they are worth a read but read 'Want to Play First' as its the same characters in both and Live Bait refers to Want to Play and I think it would be best to read them in order. I think I have mentioned a favourite site of mine for fiction if you want to know the order books were written it etc its very helpful its called
http://www.fantasticfiction.co.uk/
just click the link and off you go.
The new book I have just started is another Matthew Reilly called 'Ice Station' have only read the first 50 pages but it sounds great as usual. His books are a real adventure at breakneck speed.
Not a very nice day here we have had a lot of rain overnight and there is more forecast for tomorrow but Thursday is supposed to be lovely here's hoping. That's the thing about rain it forgets to stop but a old friend of my Dad's always said "Its aye gan aff affore" for in proper English 'Its always gone off before.
I think that about all for just now as I am trying to climb the Great Pyramid without a lot of success (Tomb Raider) so I will be off to try again and again no doubt.
Love
Thank you Sara for this Sig.